Junga 3 Lee Colee as GROTH
1 of 8
More To Explore | Episode 3 – 4th of July
2 of 8
More To Explore | Episode 2 – Flying lesson
3 of 8
More To Explore | Episode 1 – Ornithologist
4 of 8
2022 Portland Film Festival – Don't Be Salty
5 of 8
2022 Portland Film Festival – Beach Vibes
6 of 8
2022 Portland Film Festival – Tech Savvy
7 of 8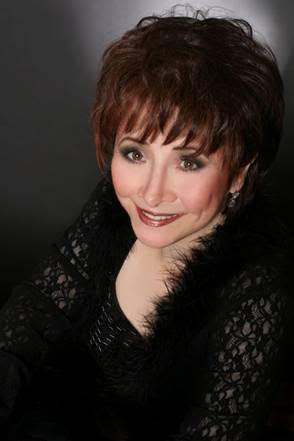 If you had to describe Lee Coleé (pronounced KoLAY) in one word, it would be bold.
After 30 some odd years working in opera, dance, stage, film, music theatre, and cabarets all across the US, she's ready to pack all of that creative prowess into a tiny padded cave with just her and a mic for her next adventure in the world of voiceover.
A self proclaimed misfit, Lee's sound is breezy yet energetic, whimsical and endearing. She loves VO because she gets to meet so many new and different people, all by the power of her own voice. Give Lee any character and she'll deliver a performance nothing short of dazzling.
Lee has worked on commercials, audiobooks, corporate training videos, and beyond. Her style of professionalism is equal parts leader and follower, whatever the project calls for. If you need someone to take charge and make decisions, she can do it, no problem. But, when you need to give direction, she listens, absorbs, and adjusts accordingly. Lee leaves her ego at the door and gives her all to her work.
Based in Oklahoma City, Lee works from her professional grade home studio. Outside the booth, catch her tap dancing, pistol shooting, or keeping a tally of days since her last speeding ticket (going on over a year now). If you want a sound that's bold and uniquely endearing, infused with wit and whim, look no further than Lee Coleé—she's unforgettably entertaining.
Alum students on the national stage include Jake Ward, concert and recording artist, Mark Goodloe, tech director for the Tribecca Film festival in NYC, Tomi Hutton, production assistant for TV's "Kominsky Method," "Law & Order," Amanda Forsyth, Disney World entertainer, Lila Griffith, commercial actress, Miriam Hobbs, recording artist, Cassie Martin, music theatre performer, Isabelle Hodge, award winning SXSW film director & producer and many more!
Prow'd House B&B, Donna K

Worked with Lee on our holiday campaigns and she was terrific! Her voice can do anything!
Rob M, VO

A childlike energy and enthusiasm with Lee. She is hilarious! Reminds me of June Foray!
Jim Alburger, Voice Acting Academy

Delightful talent! Just book her!
Wilshire Gun, Jake G

Really unique voice, love her Southern creations!
Thomas Schramme, Mr. Marketing

Definitely making a name for herself! That cackle!
LuAnne L, author

A fire cracker! Love her work!
EJ, Road and Track Specialists

Lee really added the dazzle to our advt campaign!
Kirk Griffith, actor

Cannot believe what Lee can do with a song or a script! Where does this kind of talent come from?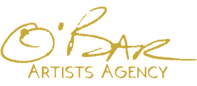 The Blog of Lee Coleé
Puberty Passed Me By but I Caught a Ride!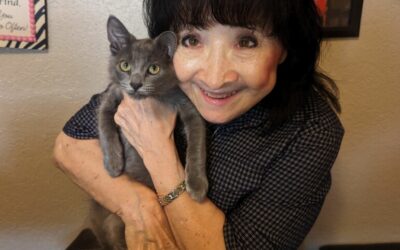 When it all comes true, just the way you planned, it's a quiet thing.  These are the lyrics to a song I heard long ago...